Elizabeth International Obstetrics and Gynecology Hospital
分类:International Hospitals
发布时间:2019-12-27 10:01
访问量:193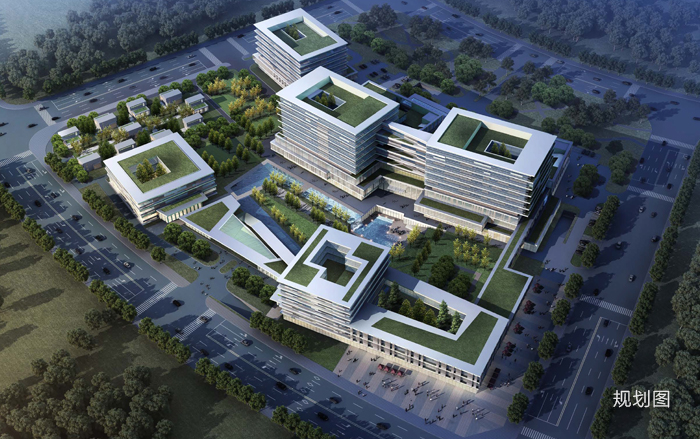 Built according to standards set by JCI (Joint Commission International Accreditation Standards for Hospitals), serving the patients and gusts with world first class service, this environmental-friendly international, contemporary and digital-base hospital has passed the approval by the Ministry of Health and it is the first class obstetrics and gynecology hospital bears the title of "international".
The hospital covers an area of 82 mu with planning construction area of 65,000 square meters and 400 beds with total investment of USD150 million by two instalment. The ward is built with the standard of 5-star hotel.
The Elizabeth International Obstetrics and Gynecology Hospital targets the middle to high-end families in Shanghai and neighboring area with demand for maternity medical services, and provides qualified maternity service for members. It has established long-term strategic cooperative intension with the medical school of the world famous universities and will introduce internationally advanced hospital management models and expert team of high level so as to bring our female client the maternity service with international criteria.